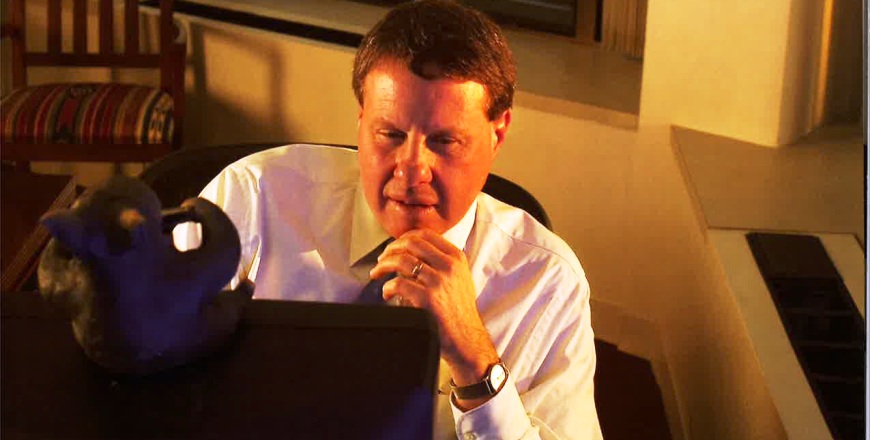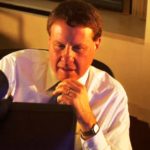 EascoLaw is the culmination of my career--a chance to draw on my five decades of experience as an attorney to help my clients get a fair hearing under the law.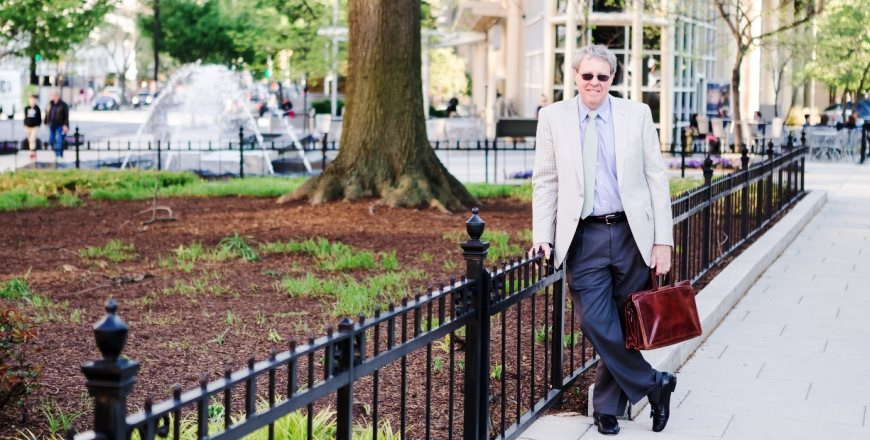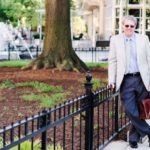 As an attorney in Washington, DC, for more than forty years, I understand that the practice of law is different here. I know how to navigate DC's unique legal terrain to provide the best possible representation for my clients.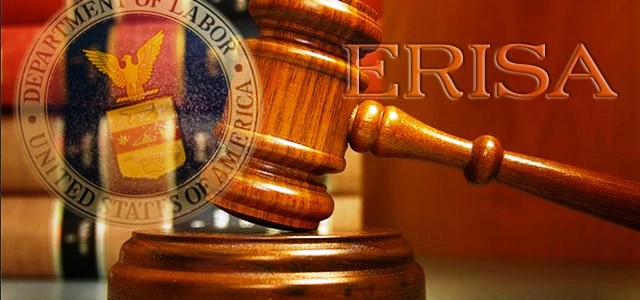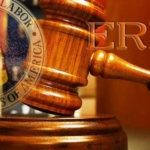 The one constant in my career as a government attorney and a partner in private firms has been my involvement with litigation and a host of other legal services related to  the Employee Retirement Security Act of 1974 (ERISA).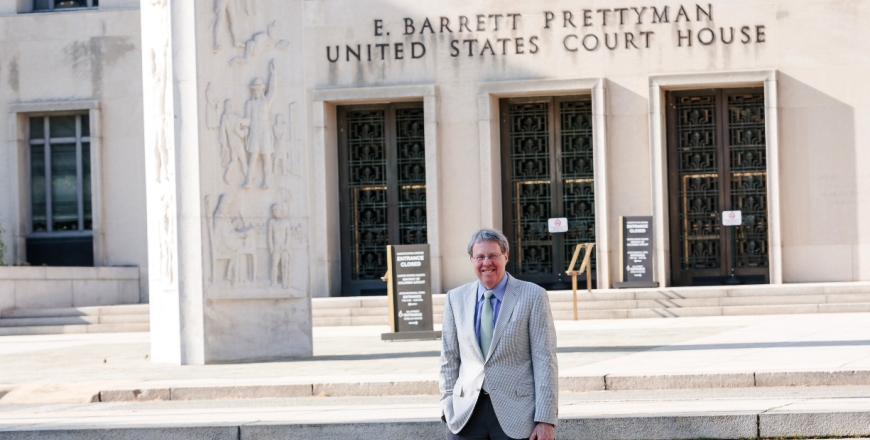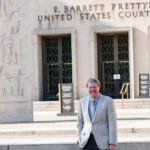 I have argued cases in both the U.S. District Court for DC and the U.S. Court of Appeals for the DC Circuit. But I have also litigated on behalf of clients in more than fifty courts from upper New York State to Texas and California.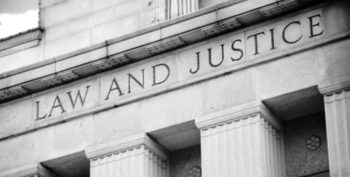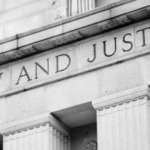 ERISA and other laws governing employee benefits are complicated--and easily manipulated by the unscrupulous. A primary focus of EascoLaw is to give clients who have been denied benefits the opportunity to arrive at a just and satisfactory resolution of their claim.
PRACTICE AREAS
The two main practice areas of EascoLaw–Litigation and Benefits Financing–reflect Ted Scallet's extensive experience with legal issues related to the Employee Retirement Income Security Act of 1974 (ERISA), the federal law that regulates employee benefits.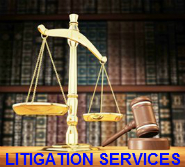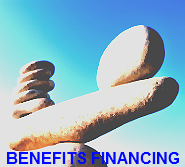 "My father, Ed Scallet, was in the furniture business in St. Louis. He had a warehouse where I spent a few summers not very expertly wrestling with triple dressers and king mattresses as a proud member of Teamsters Local 688.  He was also a sales rep for manufacturers (thank you for my college tuition, Athens Tea Carts). He did the latter as Edward A. Scallet Company, or E
ASCO
.  He was a great father and a wonderful man, and I am happy to bring back EASCO, though I will be wrestling with a different kind of adversary!" – Ted Scallet